Why choose our Dedicated Servers
Reliability guaranteed by Service Level Agreement (SLA)
Service Level Agreement: This defines the terms of responsibility and guarantee that Register.it undertakes to offer its clients. It also defines the reference parameters with which the service is supplied.
Read more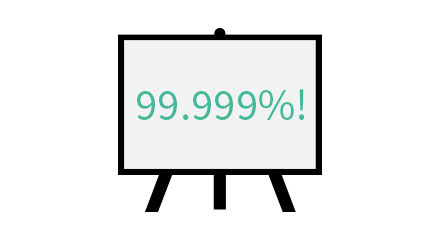 Free Consultancy
Call us for a free consultation. Our experts will guide you in your choice of a server most suited to your needs. We will study each infrastructural aspect to ensure opportunities for business growth over time.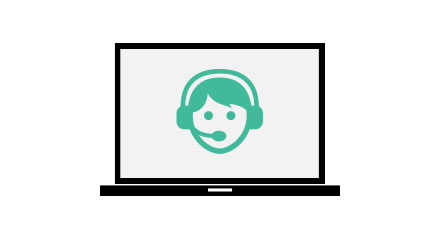 Hardware DELL PowerEdge
We have decided to offer the best models of DELL PowerEdge, to guarantee maximum reliability on a hardware level combined with superior performance thanks to the use of Intel Xeon processors and the option of choosing DDR4 RAM and SSD disks.
Our data centre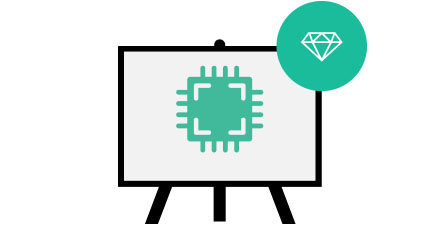 Complete management of your server
You can decide to configure and manage your Server with the Plesk dashboard for simplified and guided access to the administrator functions, or by using the "root" access as system administrator.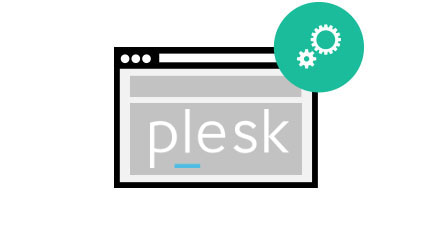 ---
News
Up-to-date hardware
Our Servers have all the reliability of Dell in terms of performance and updates, always keeping up with the market. Updates and monitoring are steady, to ensure our customers get the best performance with no exceptions.
Operating Systems
We provide an extensive choice of operating systems, suitable for all needs and easy to install directly from our Control Panel.