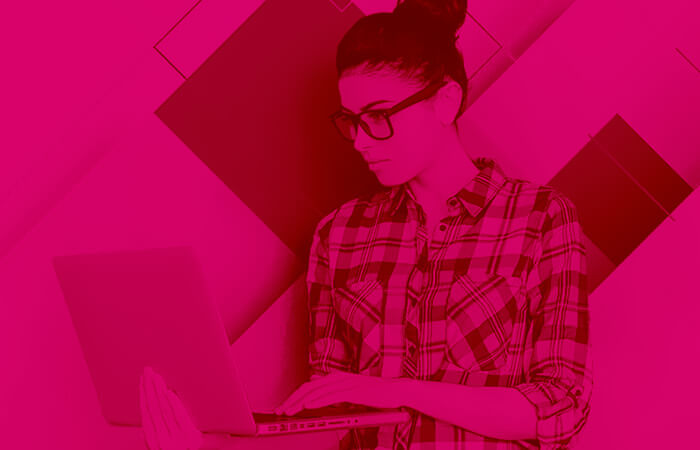 Simply Site
The easy-to-use tool, ideal for creating your own website in a short amount of time and on your own. It's responsive: the pages that can be easily viewed on smartphones, tablets and PCs.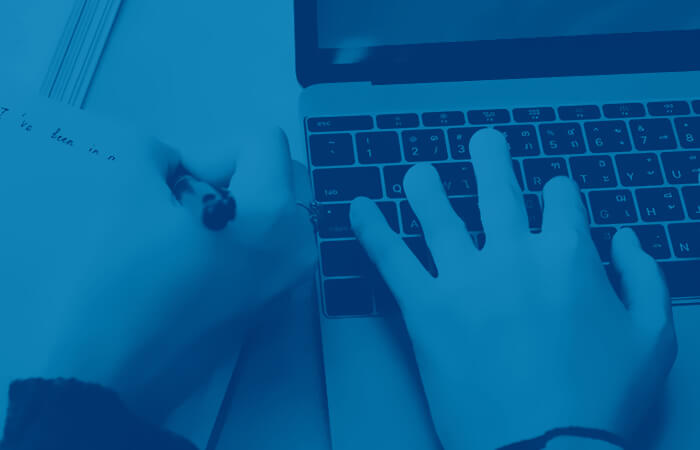 WordPress
Create a blog and write articles on WordPress. It's the most used CMS on the Internet.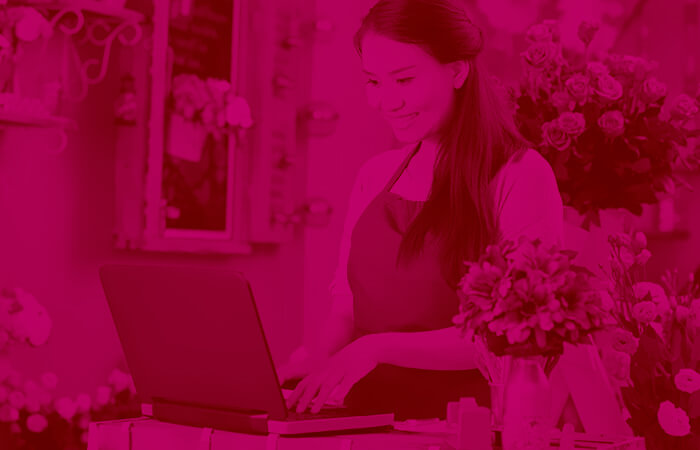 E-commerce
Increase your business: Build your virtual store and sell your products via an online shop.. E-commerce is a secure, solid platform, complete with every feature.
Start from
12
,90 €€
month + VAT