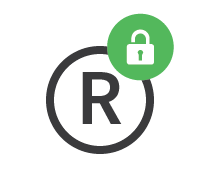 Protection
Trademarks give you the exclusive rights to your brand name. Protect your products from brand piracy or fraudulent use of your name by third parties.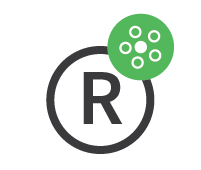 Recognition
Registration of a trademark makes your brand and logo immediately recognizable. This will help you distinguish your products from competitors.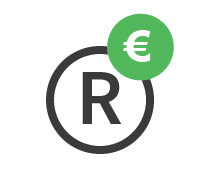 Reputation
Your brand's reputation depends on the uniqueness of your products: distinguish your products with a trademark and protect your brand's reputation.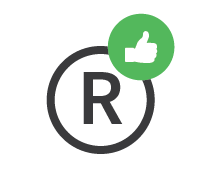 Value
Your registered trademark will help you increase revenues and market your products in as many Classes as possible.