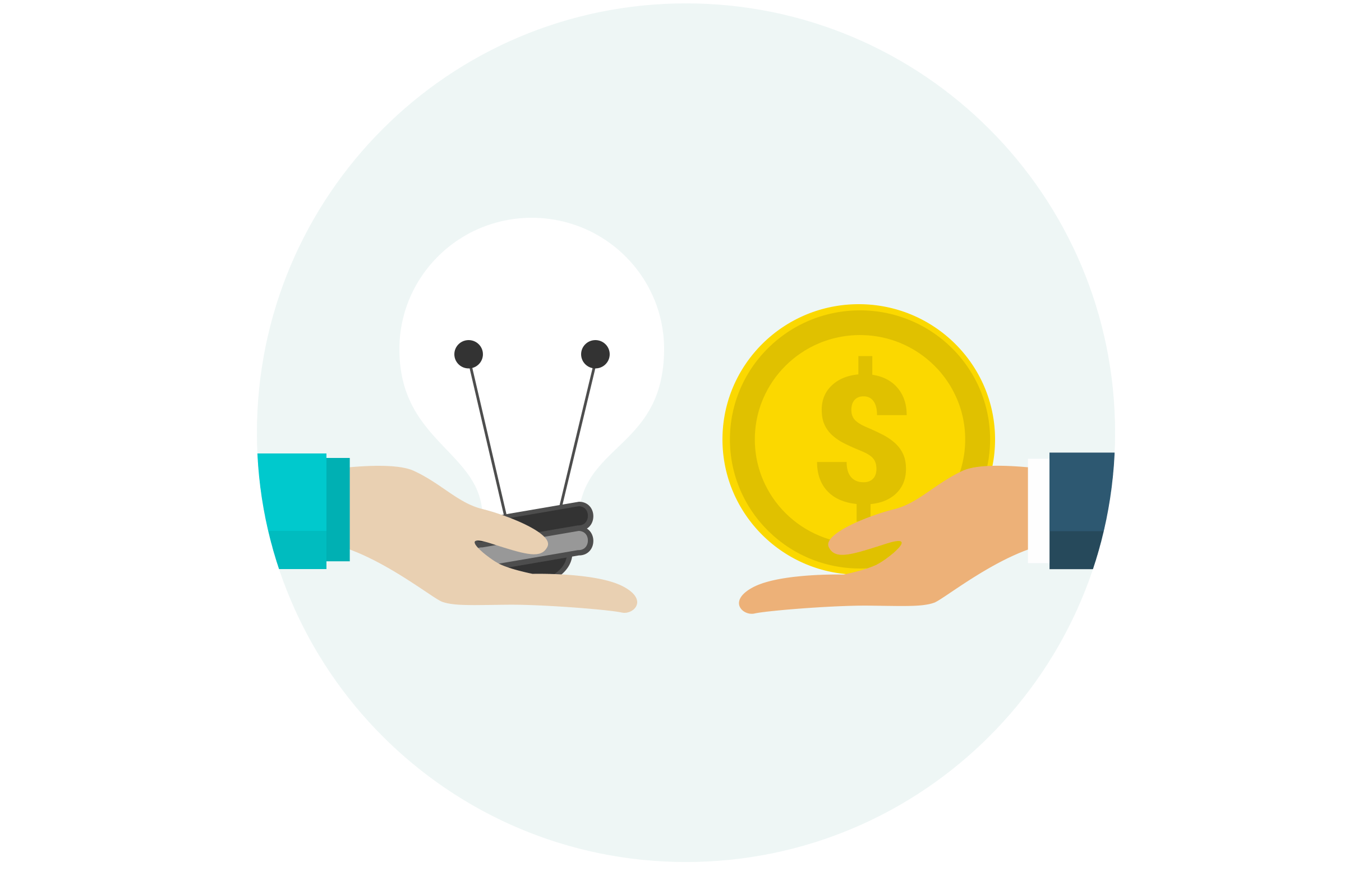 Pay per use
Each Premium Assistance request you make will be tailored to your needs by means of packages paid by the hour. This mean you pay for just what you need, without expiry dates for the assistance hours purchased.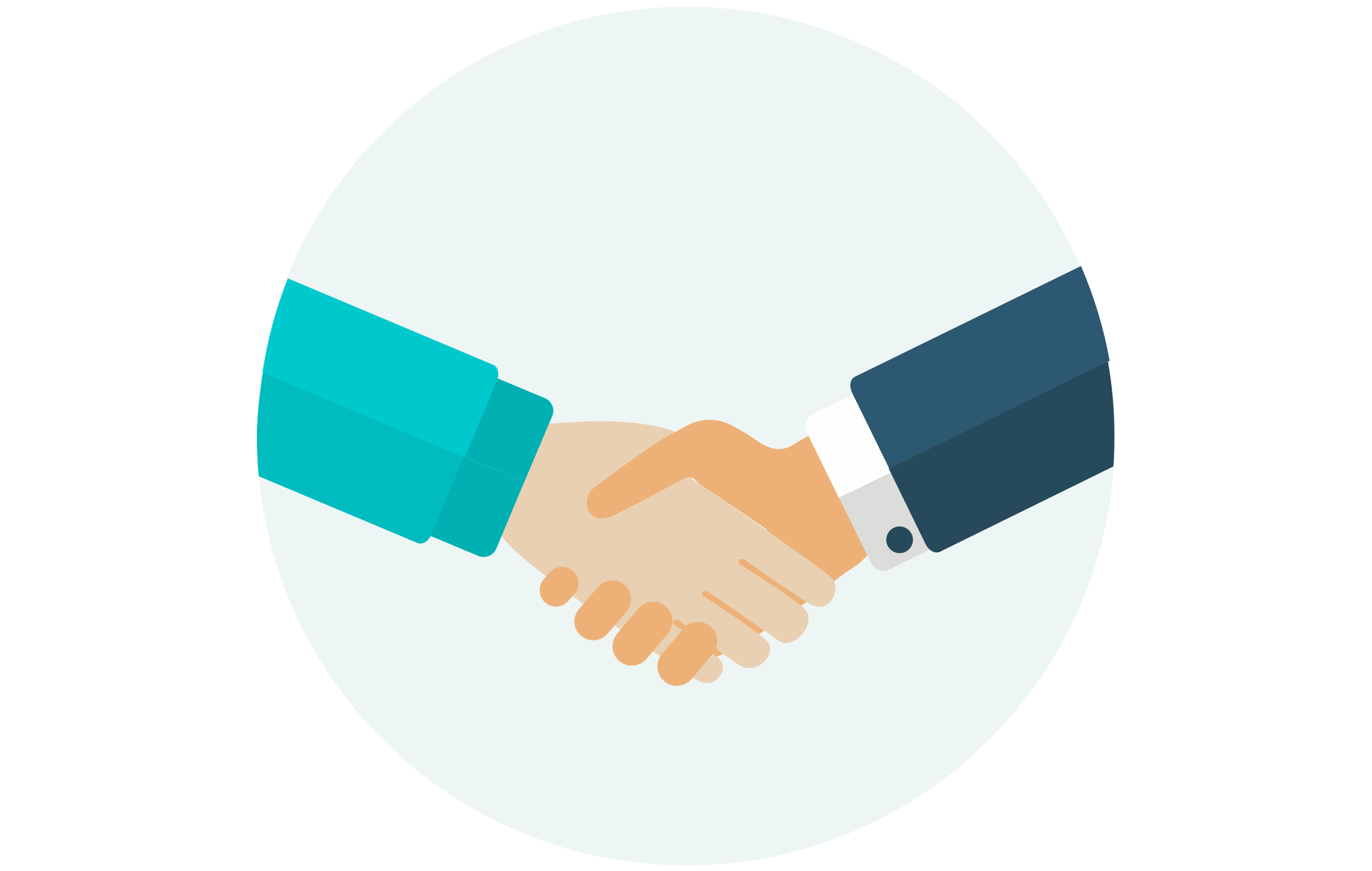 Transparency and zero constraints
You can check how many hours have been purchased at any time, as well as the current balance and reports on tasks completed. Always without monthly fees or contractual obligations for renewal or expiry dates.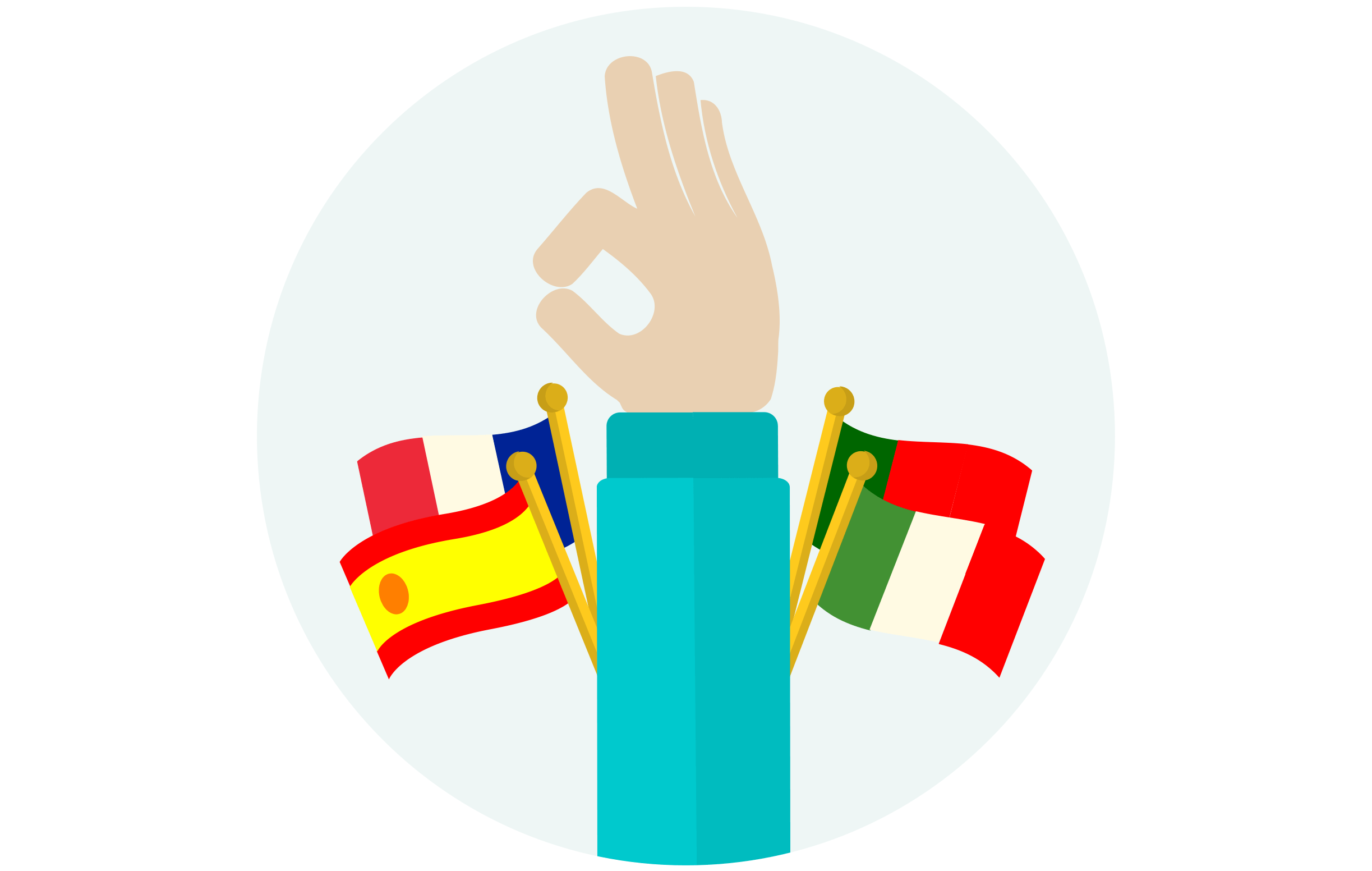 We speak your language
You will receive technical assistance directly from Register.it qualified technicians who speak your language, or directly on your server without intermediaries or external companies from outside our group.